Know your HMO: Student landlord fined for failing to obtain licence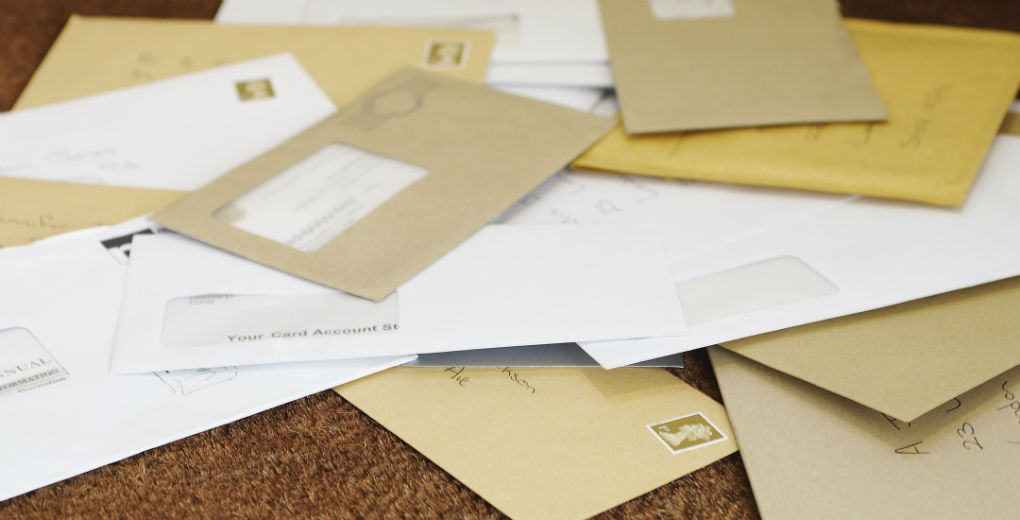 A landlord has been fined £6,000 for renting out unlicensed student properties. Student housing is a lucrative business for landlords across the country, offering high yields and plenty of demand. It's not unusual for a student house to contain upwards of 5, 6, 7 or even more bedrooms, either rented individually or together under a joint contract. But houses with multiple occupants (HMO) need to be correctly licensed and registered to make them legally occupied and avoid hefty fines.
One such student landlord has been penalised for renting out two houses in student hub Durham without the appropriate licences. Lisa Chatfield, 38, pleaded guilty to failing to comply with a condition of her licence for a first property and for not having an HMO licence for a second.
The Newcastle-based landlord had acquired an HMO licence for one house involved, but an inspection revealed seven bedrooms, rather than the maximum of five that is permitted under a standard HMO licence. Seven people were living in the property rendering it technically overcrowded, as it should have been licensed as a 'large HMO'.
The second property's HMO licence had expired and was not renewed.
Newton Aycliffe Magistrates' Court has ordered Ms Chatfield to pay £5,726.47, but acknowledged that the safety of the tenants had not been jeopardised, which may leave some landlords considering the penalty harsh.
What are the need-to-know HMO rules for landlords?
A house in multiple occupation, or HMO, is a property rented out by at least 3 people who are not '1 household' (e.g. a family), but share facilities such as a bathroom and kitchen
A large HMO is defined as being rented to 5 or more people who form more than one household, is at least 3 storeys high and where tenants share facilities as above
You can apply for a licence from your local council. A licence is valid for a maximum of 5 years and must be renewed before it runs out
You could get an unlimited fine for renting out an unlicensed HMO
What are the conditions?
The house must be suitable for the number of occupants, in size and facilities
The manager of the house, you or an agent, must be 'fit and proper' e.g. no criminal record or breach of landlord laws
You must send the council an updated gas safety certificate annually, install and maintain smoke alarms, and proved safety certificates for all electrical appliances when requested
Before renting out a student property, it's important to know the law and your responsibilities as a landlord. If you are unsure about the requirements of your landlord's insurance, get in touch with Lockyers today.