Directors' & Officers' Liability for Higher Health and Safety Fines 1 Year Later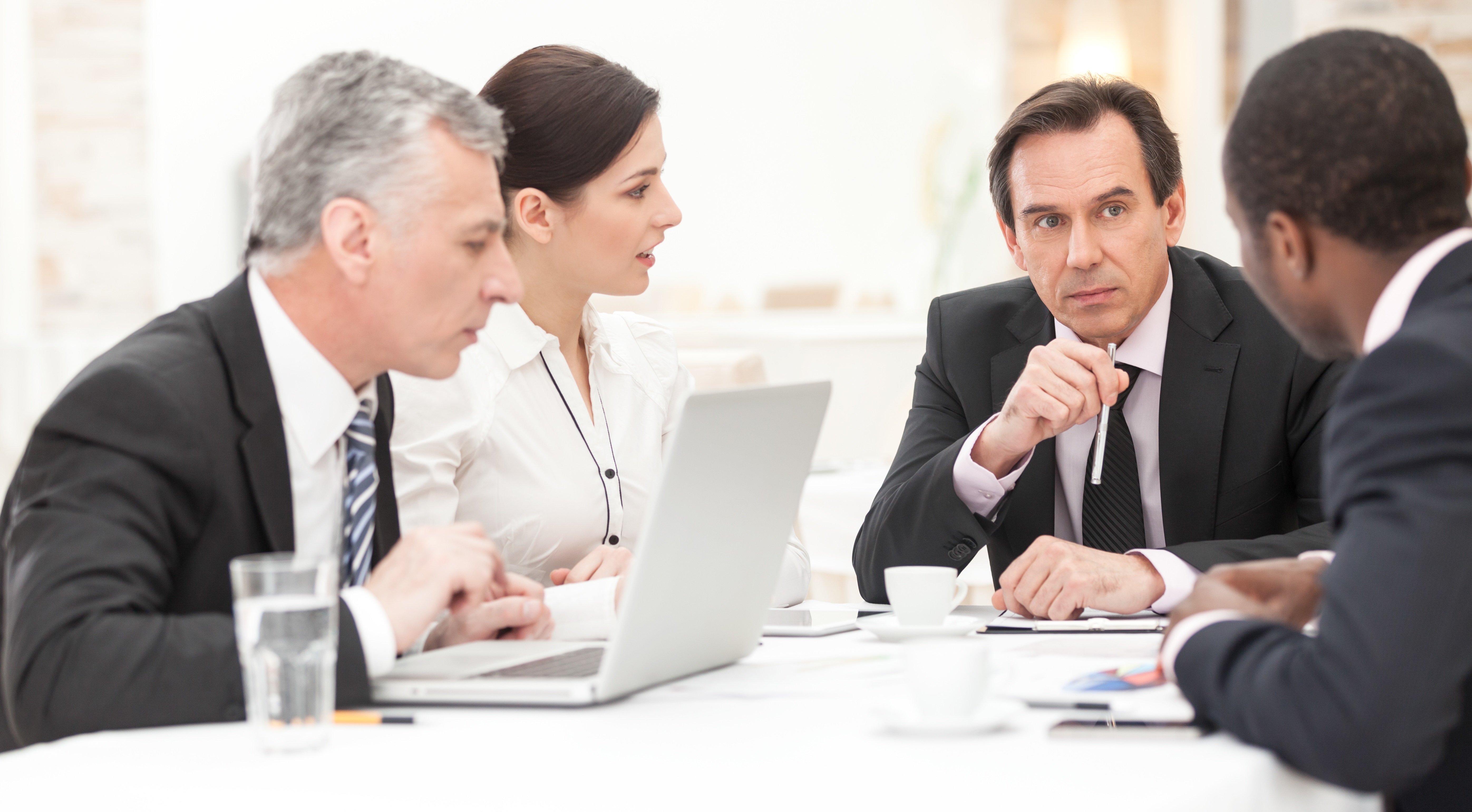 Did you know? According to a new study conducted by health and safety consultants, Arinite, the average cost of a health and safety fine is £75,000 more than the cost of compliance. In general, compliance involves a formal health and safety programme, insurance, and compensation for a designated health and safety employee. Keep reading for more information on how the Directors and Officers in your  organisation can remain compliant and avoid debilitating health and safety fines.
In February 2016, the new guidelines from the Sentencing Council came into force. These amendments dramatically increased fines for corporate manslaughter, food safety and hygiene offences, and health and safety offences. Within the first year, the number of health and safety prosecutions against directors and officers have tripled. What's more, is that the value of the 20 highest fines in 2016 totalled £38.5 million, which was just slightly more than all 660 successful prosecutions in 2015-16. Research from law firm BLM shows that there has been a 148 per cent rise in the overall amount of fines since 2015, with the average fine amount rising from £69,000 to £211,000.
These new guidelines place a much higher burden on directors and senior managers to ensure that their organisation is compliant with health and safety regulations. If they do not rise to meet this responsibility, the average health and safety fine is £75,000 more than the cost of compliance, according to health and safety consultants, Arinite. Yet, steep fines are not the only deterrent for noncompliance, as it has become increasingly likely that directors and officers could go to prison for either intentional breaches or a flagrant disregard of their responsibilities. In 2016, 34 company directors and senior managers were prosecuted and found guilty, resulting in 12 prison sentences.
To help your organisation avoid these potentially debilitating fines, consider the following best practices:
Have a health and safety professional conduct a health and safety review of your premises and policies.
Provide annual comprehensive safe work practices training for all your employees.
However, the most beneficial practice that your organisation can invest in is to purchase robust directors and officers (D&O) cover that also provides run-off cover. For more information, contact the team at Lockyers on 01924 278222, we're here to help you.