HSE Fees For Intervention Insurance
Get Your Business insurance quote today!
cover that suits you
There are 621,000 injuries at work each year in the UK. If the Health & Safety Executive (HSE) visit your workplace to investigate an accident or in an unannounced inspection and discover a violation of health & safety regulations an HSE Fees for Intervention (FFI) will be charged.
The total amount charged is based on the length of time taken in the original visit, time taken to identify the breach and complete their regulatory action. When the material breach has been resolved the HSE inspector will provide a written report detailing the law that has been broken, the reasons for their opinion and the notification of the fee.
Lockyers are a leading insurance broker, we specialise in providing bespoke business insurance including HSE Fee For Intervention insurance.
FFI insurance provides access to an H & S expert to help you through the process.
Cover includes:
Up to £25,000 in respect of fees for professional advice, a review of documentation and personal attendance where the HSE have notified you of a subsequent meeting or have served an enforcement notice
Up to £25,000 if a FFI is charged
If the HSE wish to conduct an "interview under caution" up to £5,000 for HSE expert fee and up to £5,000 for legal fees to represent you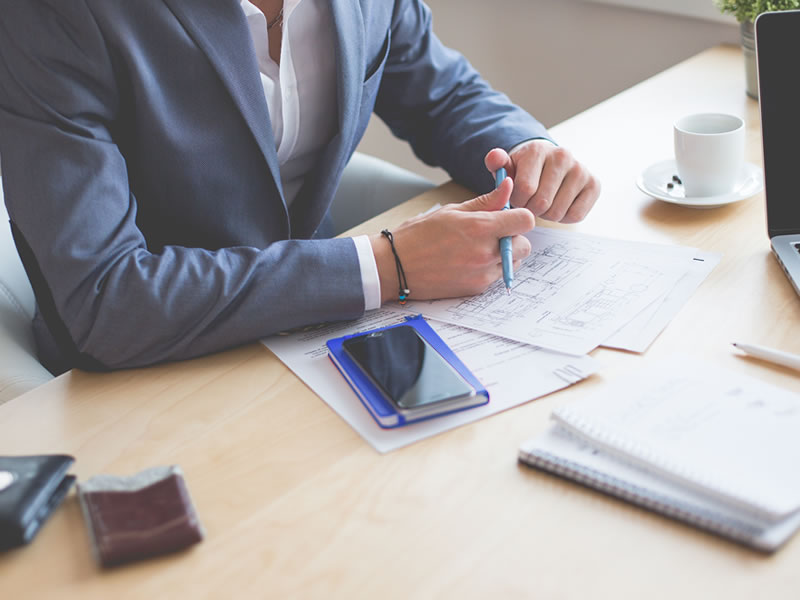 Additional insurance cover available for your business includes:
get the right protection at the right price.
Our experienced brokers will look at all aspects of your business. We work with most UK branded insurers and utilise our buying power to design a bespoke insurance solution for the most complex requirements, getting the right protection at the right price.
We aren't just here to sell you a policy either. Once you become one of our clients we will work with you on an ongoing basis, adjusting the policy to meet the needs of your changing business and help process any claims that may arise.