The Award Winning Insurance Broker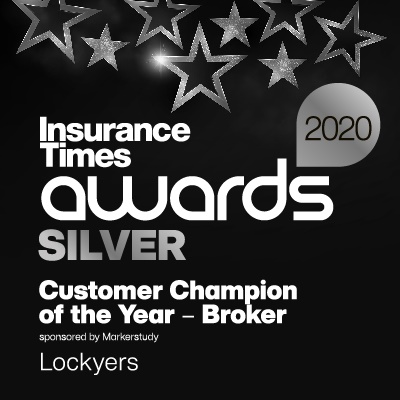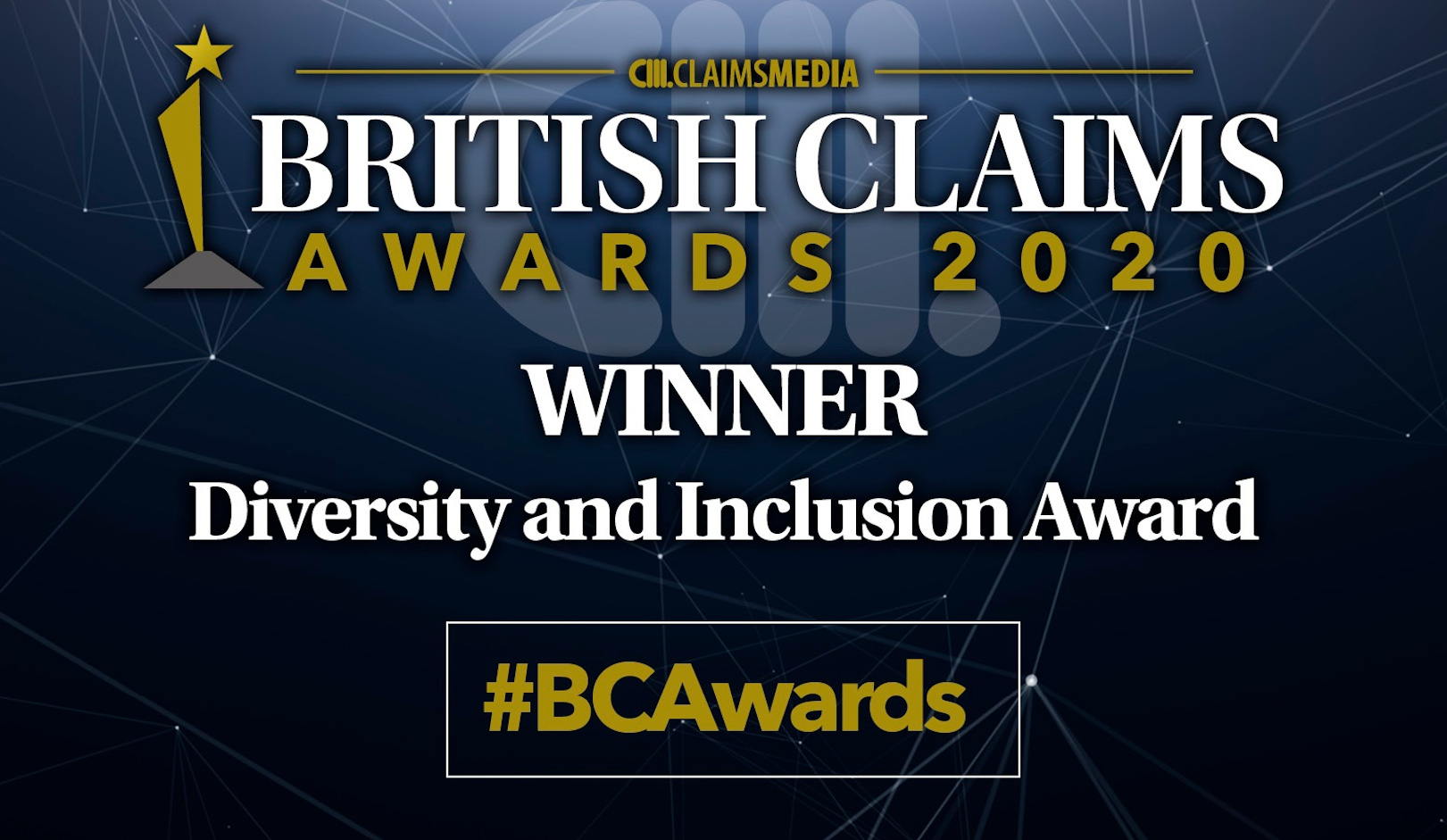 About Lockyers
Lockyers are a leading insurance broker based in West Yorkshire. All businesses are different and our experienced insurance brokers will look at all aspects of your company to help get the right cover for you.
Lockyers work with most branded UK insurers so with competitive deals and some exclusive products we can give you great value for money.
We pride ourselves on providing a personal service, working with you to meet changing business needs and, should the need arise, our dedicated claims team will handle your claim.
The Benefits Of Using Lockyers For Your Insurance
We offer a personal service from experienced brokers
We have over 200 years in insurance between us
We use the latest insurance broker technology to get quotes quickly
We have premier accounts with branded UK insurers
We have massive buying power to ensure we can offer you the lowest prices
We build an ongoing relationship with you
We have a dedicated claims management team to help you
We have expertise in bespoke Special Risks insurance
We are here to help you
Our experienced insurance brokers will talk to you to get an understanding of the risks you want to protect against so we can design a programme to get the right cover for you.
Contact Lockyers for a quote