Marine Cargo & Transit Insurance
Get Your Business insurance quote today!
Protecting your business
Marine cargo & transit insurance provides protection for products no matter where they are coming from or going to. This insurance is not only in place when cargoes are at sea can also cover transport by rail, road or inland waterways. Marine cargo insurance can be arranged for you on an annual basis if you are sending multiple shipments each year or on a single voyage basis if you only have occasional shipments.
Lockyers are a leading insurance broker. We are not just looking at protecting the contents of your shipping container. Additional insurance cover is available for the cost of reshipping, loss of the value of goods due to a delay, discharge of your goods at a port of distress and the value of stock lost overboard or dropped whilst loading / unloading.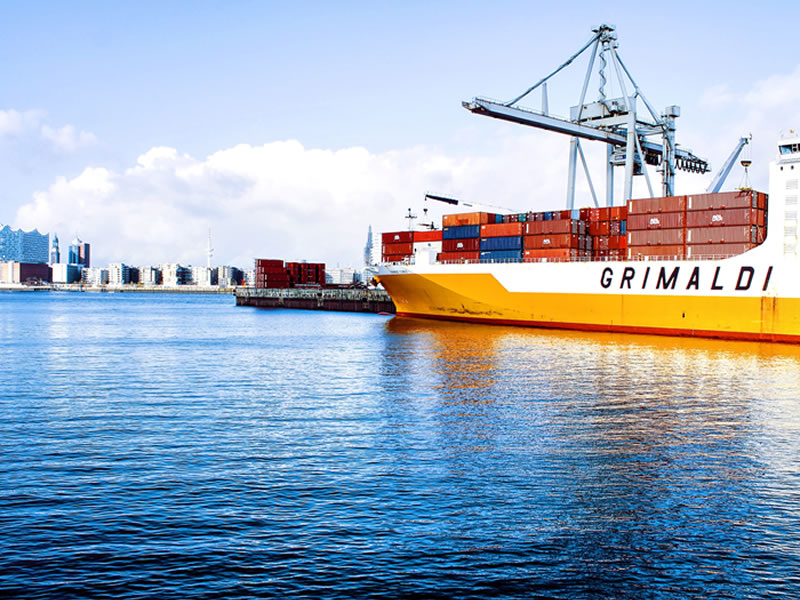 A lot of people who send and receive cargo worldwide by sea don't realise that they are also partly legally responsible for the safe journey of the ship. Under maritime law, if a ship carrying cargo experiences difficulties, or is lost, then the captain may declare "General Average" which means the costs involved in ensuring the safety of the ship and cargo are split between the ship owners and the cargo owners in proportion to the respective values at risk. Lockyers can arrange insurance protection from "General Average" so that you do not have to bear the costs yourself.
If you do not require marine cargo insurance then Lockyers can arrange transit insurance for your goods.
Stock throughput insurance – a single cover for stock either on site, in storage or during transit
Goods in transit insurance – cover includes goods in vehicles owned or operated or carried by a third party
We aren't just here to sell you a policy either. Once you become one of our clients we will work with you on an ongoing basis, adjusting the policy to meet the needs of your changing business and help process any claims that may arise.