Towergate Health & Protection
Get Your Business insurance quote today!
cover that suits you

Lockyers has partnered with Towergate Health & Protection to offer you specialist insurance cover for health, wellbeing and protection – for you, your staff and your business.
The real risk of not protecting your business
Small to medium-sized businesses face the most challenges when it comes to handling health issues among their people.
According to research carried out by GRID 44% of SME businesses have experienced an employee being diagnosed with, or dealing with, a serious illness such as cancer, heart disease or stroke*. The same report revealed that 30% of SME businesses have experienced an employee dying while in their employment.
Why offer health benefits?
When one person is off long-term sick, perhaps waiting for treatment, and other members of the team are picking up the extra workload and becoming stressed a result, there can be a huge knock-on effect in any business.
Having the right health benefits package in place gives your team more treatment and support options and avoid delays returning to work, while helping to reduce sickness absence at the same time. It is also an attractive benefit to improve recruitment and retention of the best talent.
Business continuity can be provided by taking out appropriate protection cover so that if the worst should happen, it doesn't signal the end of your company, or the loss of control of your business.
*Dealing with Serious Employee Issues, Group Risk Development Organisation (GRID) report March 2019
We help get your employees back to health
Private medical insurance (PMI)
International PMI
Dental insurance
Travel insurance
Health cash plans
We keep your employees healthy
Mental wellbeing
Online health assessments
Health and wellbeing advice
Employee assistance programmes
Health screening
Occupational health
We protect your employees' family and finances
Group critical illness
Group income protection
Group life insurance
Financial education
We help protect your company
Key person cover
Relevant life cover
Business insurance
Shareholder protection
Absence management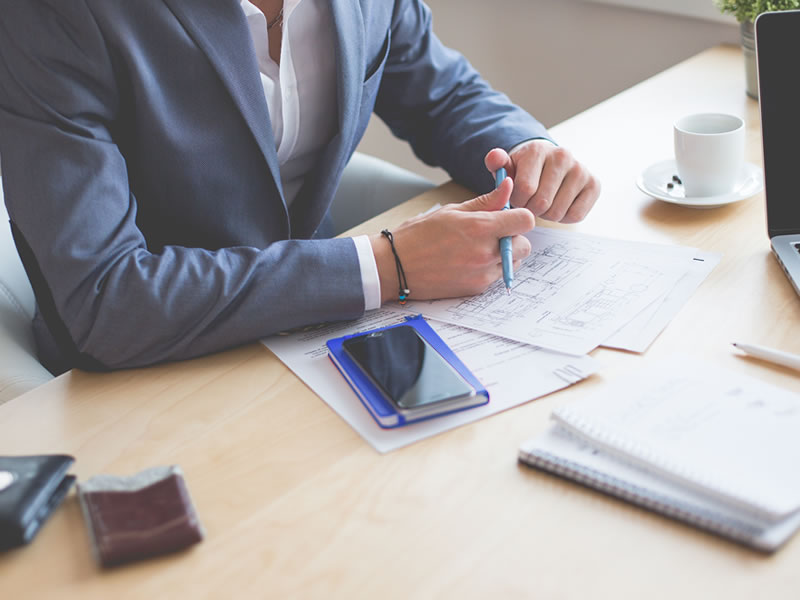 Additional insurance cover available for your business includes:
get the right protection at the right price.
Our experienced brokers will look at all aspects of your business. We work with most UK branded insurers and utilise our buying power to design a bespoke insurance solution for the most complex requirements, getting the right protection at the right price.
We aren't just here to sell you a policy either. Once you become one of our clients we will work with you on an ongoing basis, adjusting the policy to meet the needs of your changing business and help process any claims that may arise.