Professional Indemnity Insurance
Get Your Business insurance quote today!
cover that suits you
Lockyers are a leading insurance broker, we specialise in providing bespoke Professional Indemnity insurance for many professions including: solicitors, surveyors, consultants, IT contractors and support staff, architects and security equipment installers.
ProfessionaI Indemnity insurance safeguards against claims for losses from your client in the event of legal action due to a negligent act, error or omission by you when supplying advice, designs or services. Professional Indemnity cover includes payment of legal costs incurred defending a claim and compensation payable to rectify a mistake or settle a claim. In addition, Professional Indemnity insurance may also protect against slander, libel and breach of contract and is often required by industry regulatory bodies.
What our clients have to say about us:
"We see the team at Lockyers as business partners, working with us to make sure we get the best Professional Indemnity cover at the best price. Lockyers deal with any questions promptly and offer advice as well as providing the invaluable support of a dedicated claims manager".
Bowcliffe Chartered Surveyors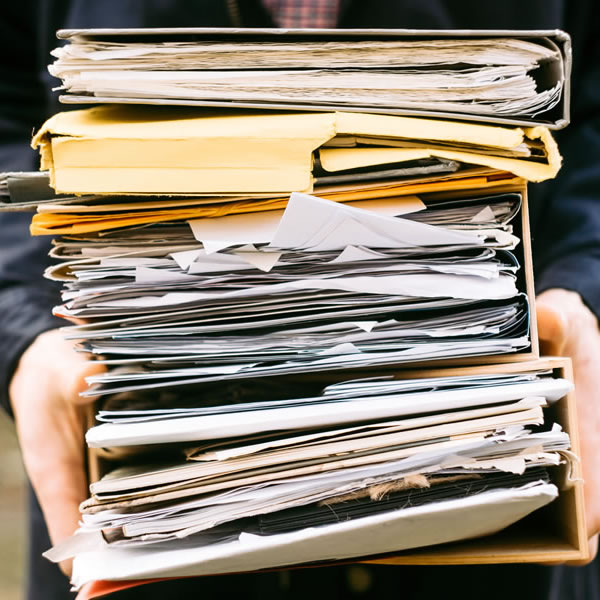 Additional cover can be tailored to include:
Public liability insurance – cover for claims due to injury or loss including damage to property or injury to a member of the public – Find out more
Employers' liability insurance– a legal requirement if you have 1 employee or more to cover against any action taken by any employee in the event of accident or loss – Find out more
Computer insurance – cover for loss, theft or accidental damage
Office contents insurance – cover for items such as fixtures, fittings and equipment from damage and theft, especially when some items can be very expensive to replace.
Directors' and officers' insurance – cover for claims from anyone who feels they have suffered a loss arising from a director acting wrongly in their position e.g. from employees, shareholders, creditors, regulators, customers, government – Find out more
Cyber liability insurance – protection against losses caused by online fraud, one of the fastest growing crimes today – Find out more
get the right protection at the right price.
Our experienced brokers will look at all aspects of your business. We work with most UK branded insurers and utilise our buying power to design a bespoke insurance solution for the most complex requirements, getting the right protection at the right price.
We aren't just here to sell you a policy either. Once you become one of our clients we will work with you on an ongoing basis, adjusting the policy to meet the needs of your changing business and help process any claims that may arise.