Careers with Lockyers
Get Your Business insurance quote today!
JOIN OUR TEAM
Lockyers are an award winning, commercial Insurance Broker in Wakefield and we are looking for an Account Handler to work full time within our experienced team.
We pride ourselves on providing a personal service to our clients, working with you to meet changing business needs; the right person will ensure quality service is provided to all clients at all times, in line with their needs and requirements.
This is a great opportunity to expand your insurance knowledge and experience in a fast paced and dynamic business. Lockyers offer a competitive basic salary with opportunities for exceptional bonuses and with a reward scheme that includes CII funding and Perk Box.
Responsibilities
Our number one priority is customer service for both our existing and new clients
Ensure accuracy, efficiency and professionalism when dealing with both clients and insurers
Conduct

New Business
Renewals
Mid-Term Adjustments
Queries
Premium Financing Arrangements
Cover Note Issuance

Ensure all business activity complies with FCA regulation and Company Policies
Handle complaints
Achieve and maintain a high level of customer service and promote exceptional customer care standards at all times
Promote and increase the use of in house premium finance schemes
Support the Account Executives
Skills and Knowledge:
Mandatory
Experience in Commercial Insurance
Desired
Experience in using the Acturis System
Qualifications
Mandatory
GCSE A-C in core subjects.
Interested?
Please send your CV and a covering letter to:
Martin Weaver-Parker, Managing Director
Lockyers
Unit 7, The Office Village,
Silkwood Park,
Wakefield.
WF5 9TJ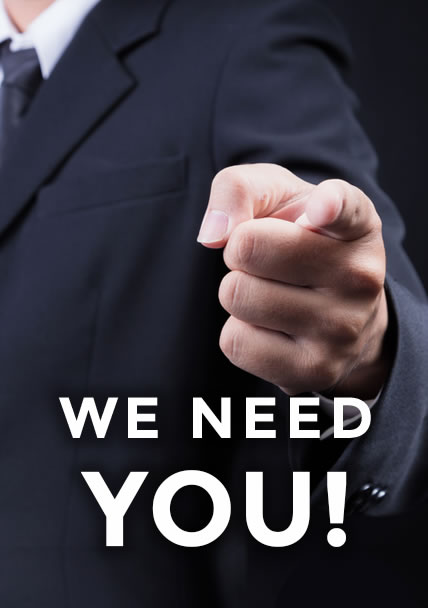 MY BUSINESS TOOLKIT is a helping hand for running your company. Lockyers give FREE access for all business clients to articles, "How To Guides" and template forms that cover many aspects of business management including: Preparing for a Product Recall, Legislation and Compliance, Business & Technology, Human Resources, Risk Management and Safety.