Careers with Lockyers
Get Your Business insurance quote today!
JOIN OUR TEAM
At Lockyers we are always on the lookout for experienced, highly motivated people to join our team. In return, Lockyers offer an excellent reward package, benefits include Perk Box and CII funding to further your insurance career.
We want to build long term relationships with clients. We understand that we have to constantly meet their needs and expectations for this to happen and we pride ourselves on our attention to detail and our commitment to personal service.
Interested?
Please send your CV and a covering letter to:
Martin Weaver-Parker, Managing Director
Lockyers
Unit 7, The Office Village,
Silkwood Park,
Wakefield.
WF5 9TJ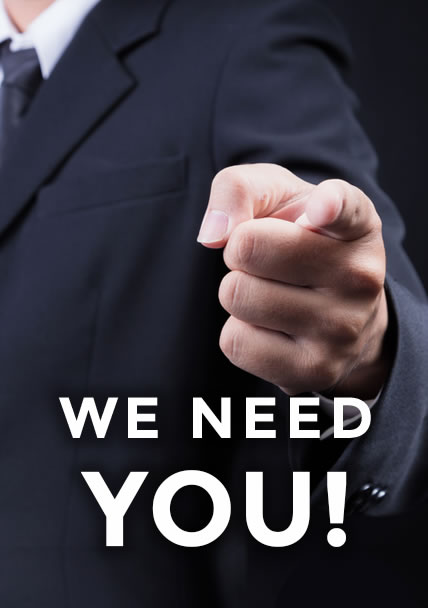 MY BUSINESS TOOLKIT is a helping hand for running your company. Lockyers give FREE access for all business clients to articles, "How To Guides" and template forms that cover many aspects of business management including: Preparing for a Product Recall, Legislation and Compliance, Business & Technology, Human Resources, Risk Management and Safety.