Lockyers new starters
Lockyers business is growing. To support our ambitious plans for 2021 we are pleased to welcome 4 new members; Caroline, John, Kwaku and Sarah, to our award winning team. Click here to get in touch with the team or call 01924 278222.
 Caroline O'Connor – Account Handler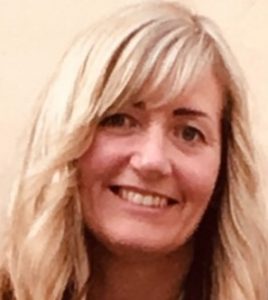 "I started work in the Insurance industry in 1994 as an Underwriting Services Clerk. I moved to a Commercial Underwriting role in 1995, negotiating renewals and new business across most Commercial classes. In 2004, within the same business, I moved departments to deal with Professional Lines products, PI, D&O, PA, Travel and Sickness, progressing to a Senior Underwriting position. Following redundancy in 2007 I accepted a Senior A & H underwriting role where I worked until 2021 when I was made redundant (again!) in 2021. At this time I opted for a career change and started work at Lockyers as an Account Handler. I'm looking forward to the new challenges ahead".
John Keaney – Account Executive
"I have been working in the insurance industry for more years than I care to remember (almost 30!!) Having started my insurance career in the post room of a small local brokerage in London, I eventually ended up working in the City as an Account Executive for a major global broker.
However marriage to a Yorkshire lass and our first child arriving meant that I moved to Wakefield (I live on the very same hill that The Grand Old Duke of York marched his men up and down!) and started my own business, which was in essence a franchise of a national size broker. I eventually sold the client book back to them when they withdrew support for the franchise system a few years ago but sadly, I didn't make enough to retire on. As my wife and children remind me constantly that I must maintain the lifestyle to which they are accustomed, I have joined Lockyers, and am looking forward to a successful and happy career with the team".
Kwaku Boateng – Account Handler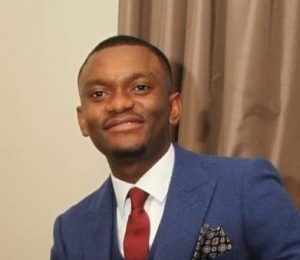 "I am Kwaku, an African descendent from Ghana. To start with my identity, Kwaku is basically a Wednesday born male child in my country.
I have been in the insurance industry for almost 9 years now. I have spent 3 years in the UK insurance industry and the remaining 6 years were in Ghana, predominantly doing marketing and sales insurance, broking, and underwriting.
I have my first degree in Financial Management (Bsc.) and worked in the financial sector with regards to financial management portfolio's. My last banking role was with Barclays Bank UK as a case manager, determining redress for PPI complaints.
I joined Lockyer's in March as an Account Handler and am looking forward to growing with the business as well as continuing to achieve the high standards required to win against competitors in the insurance market".
Sarah Batley – Account Handler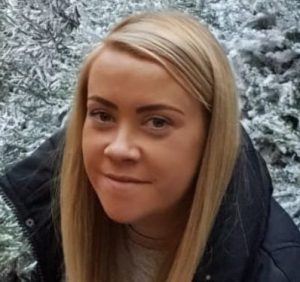 "I was unsure what career path I wanted to take after leaving school and I somehow found myself in Insurance, 17 years later I'm still here! I have worked within both broking and insurers covering Personal Lines and Commercial.
I would like to think that I am well rounded having covered most areas in the industry from Customer Services/Accounts, Renewals Executive to my most recent role as an Underwriter.
Redundancy brings me onto my new venture with Lockyers and I'm looking forward to what the future holds".