Insurance Premium Tax Increase from 1st June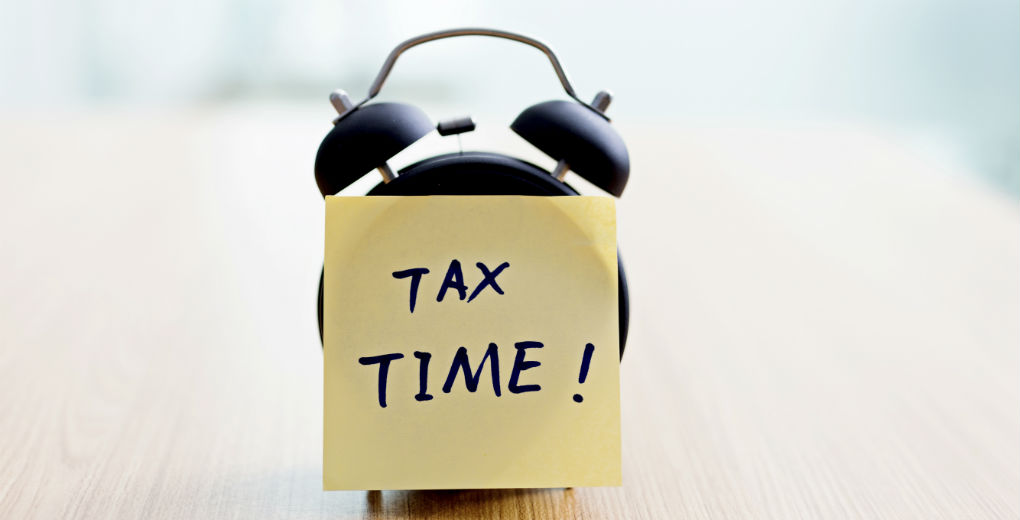 The new rate was announced by Chancellor of the Exchequer Phillip Hammond in his Autumn Statement.  On 1st June, the Insurance Premium Tax (IPT) has increased from 10% to 12%, meaning the tax has doubled in just 18 months. This increase will affect 27 million households, 17 million drivers and most businesses, potentially increasing their insurance premiums, according to the British Insurance Brokers' Association (BIBA).
Various organisations have estimated the specific financial impact on certain types of cover. For example, the Automobile Association estimates average motor premiums could increase by £10 per year, whilst PricewaterhouseCoopers estimates they could rise by £25.
Insurance Premium Tax – when it will affect you
Policies arranged after 1st June
Unlike previous increases – of which there have already been two in recent times – there will be no concessionary period, meaning new policies and renewals arranged after the 1st June will automatically come with the higher 12% rate. The rate will also apply to any midterm adjustments, which may be pertinent to businesses which have seen a change in circumstances, such as an expansion or relocation.
Policies arranged before 1st June
It won't apply, however, to policies arranged or renewed before the 1st June. Any mid-term adjustments or cancellations will also follow the same rate as that which the policy was arranged with – so 10% if it was purchased before 1st June.
If you're unsure as to what level of Insurance Premium Tax will apply to your policy and how much this will amount to, speak to us at Lockyers on 01924 278222 and we'll be happy to help. Lockyers have premier accounts with most branded UK insurers, so with competitive deals and some exclusive products, our experienced team of brokers can help get you great value for money with the right cover at the right price.