5 top tips: how to find talented employees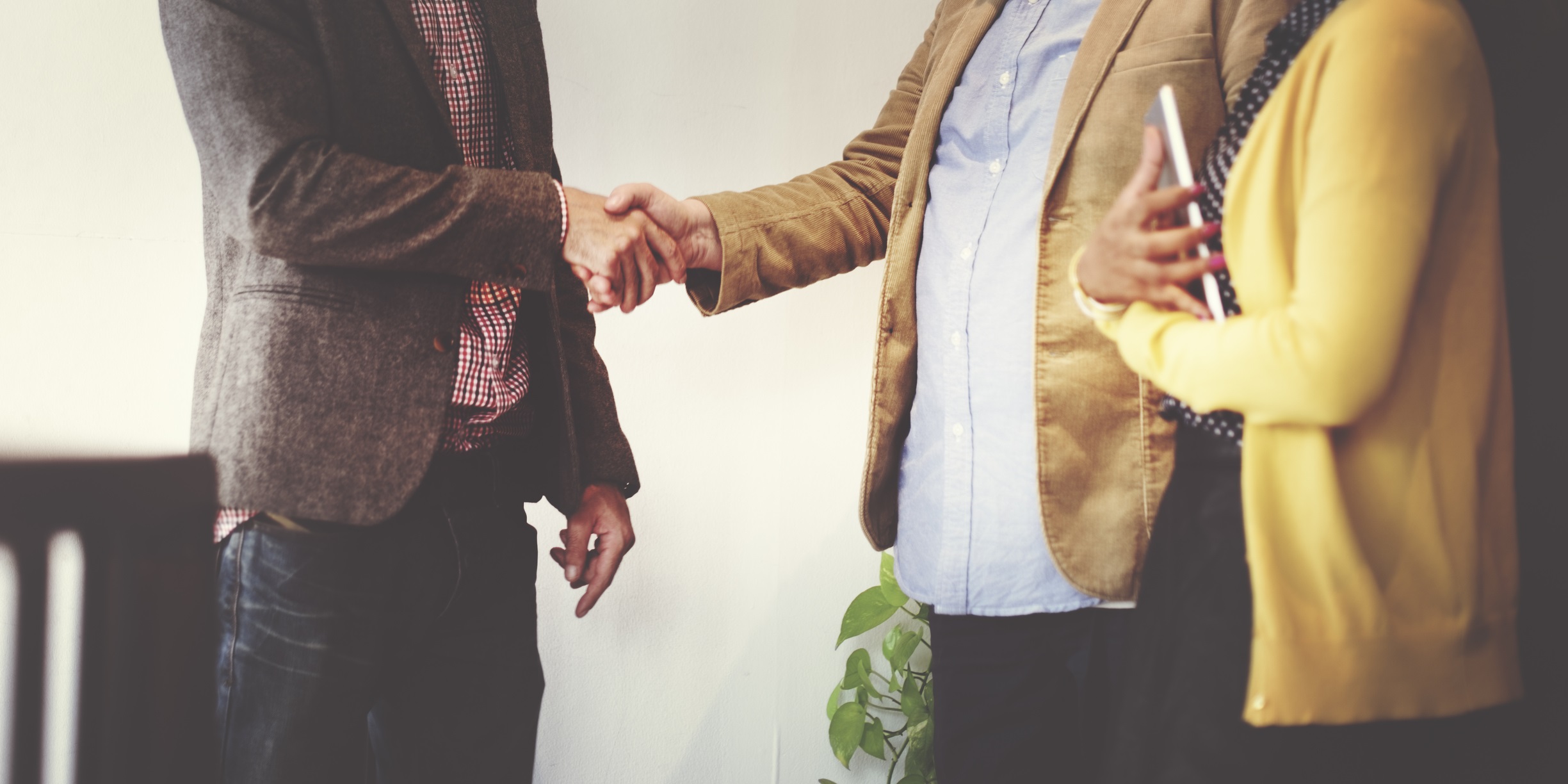 Anyone who has been involved in the recruitment process knows how tough and tiring it can be, for employers and potential employees alike. Cut down on pointless interviews and reel in the talented employees you really want with these top tips from business recruitment specialists.
Look when you aren't looking
Just like customer acquisition, scouting for potential employees should be an ongoing pipeline. Don't attempt a cold start when a position opens up – keep in contact with warm leads and people you have networked with who may be interested throughout the year, says Brad Smart, author of Topgrading.
Look in the right places
It might sound obvious, but think about the publications your ideal candidate might read, the sites they might visit or the events they might attend. "Hang out where the people you're looking for hang out," says Mark Lancaster, CEO of recruiter EmploymentGroup.
Tweak your job description
A rose by any other name, as the saying goes, and it's not uncommon to find that marketing "advisor", "executive", "manager" and "account handler" are all the same role in different guises. What's more, the tone of your ad gives away a lot about your company ethos, so to attract a person who will fit in well, make sure it accurately reflects your culture.
Research and poach
Unfortunately, top talent probably already has a job. Who are they working for? Find great employees by asking current team members where they worked before and who was great there, or use LinkedIn to see who works in similar roles already. You could also find out who is winning awards by reading industry sites and publications.
There's no such thing as the perfect employee
While some things are concrete must-haves, such as technical skills or previous team leader experience, other things are more flexible. If you have a rigid idea of the perfect employees' work background, personality or specialisms, you may overlook somebody who could be a valued addition to the team.