Thinking of selling your Insurance Broker business?
If you're based in Yorkshire or the North East then you need to talk to us.
How Do I take the First Steps In Selling My Insurance Brokers?
Taking the first steps towards selling your Insurance Brokers is daunting, we know that, we've been there too. There are many things going through your mind when selecting a suitable buyer for your business. Cultural fit? What will happen to my Staff? Will there still be a role for me if I want to carry on working? Will they keep my office open?
Lockyers has been trading since 1981 and became a partner in the Ethos Broking group in 2018. We chose to sell to Ethos because they were so flexible in their approach to structuring deals, and above all they remain fiercely independent, and encourage this in all their businesses.
We appreciate that you have spent years building your business and want to protect your values, staff and clients. We are committed to keeping all our acquisitions independent and thriving so we'll work with you towards finding a deal that works on both sides.
Take those first steps now
Just get in touch with our Chairman, Jon Newall, on his number above, to arrange an initial chat, in complete confidence. Either face to face or over the phone.
During that conversation you will get a feel for how we work, and if we can tailor a proposition that fits your exit plans
The Award Winning Insurance Broker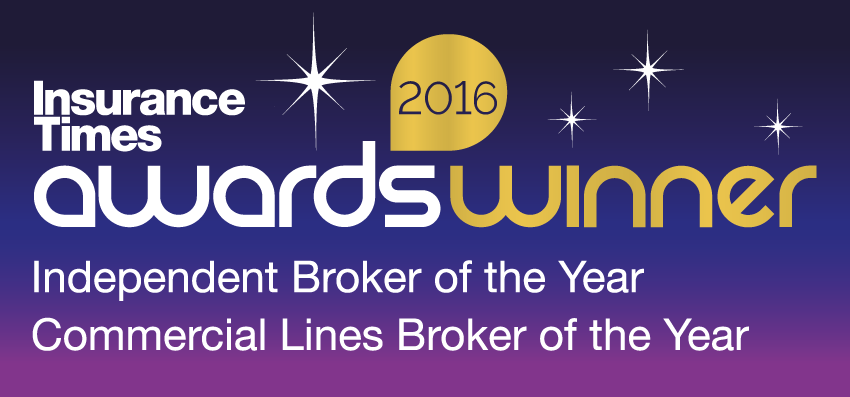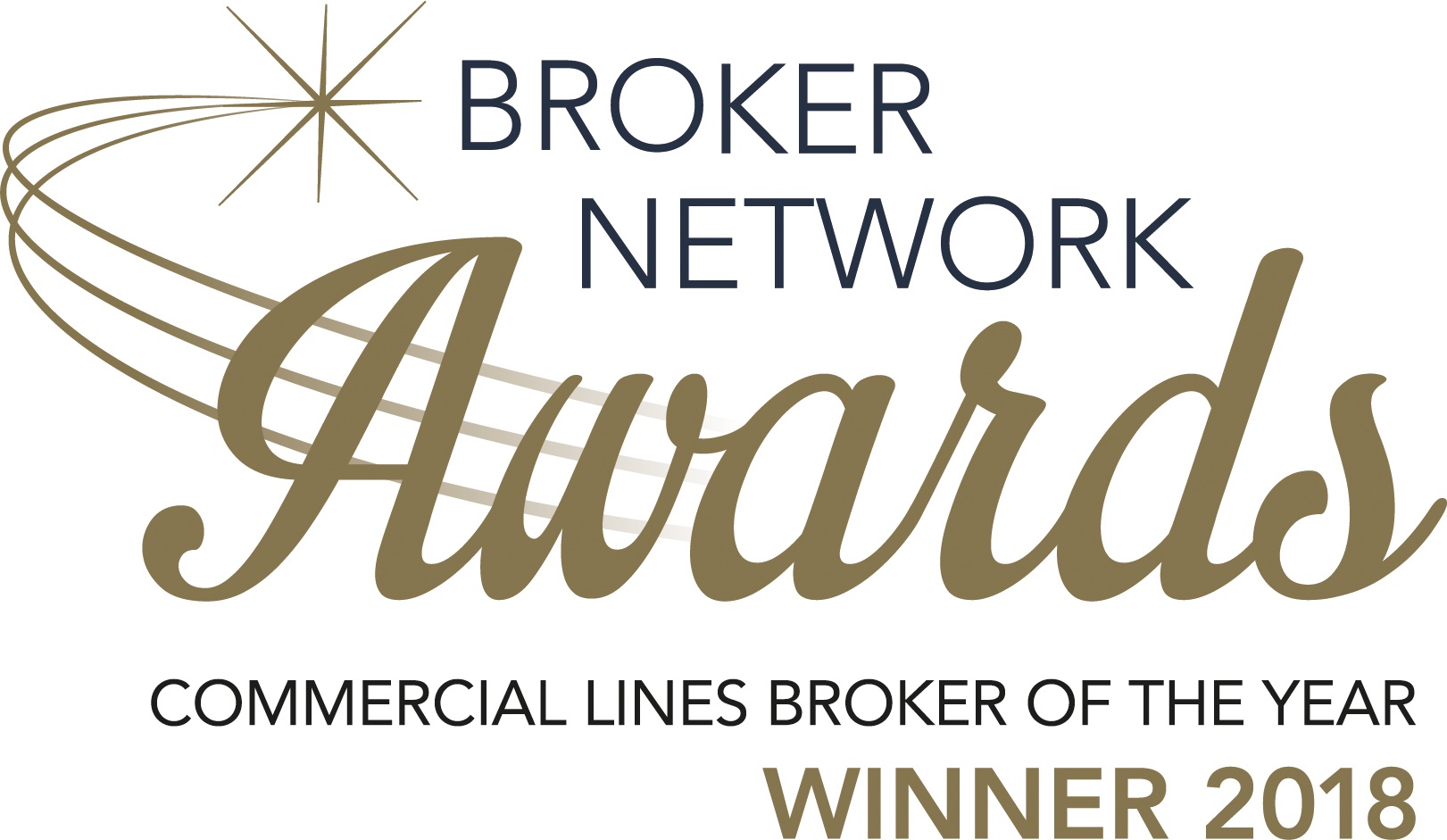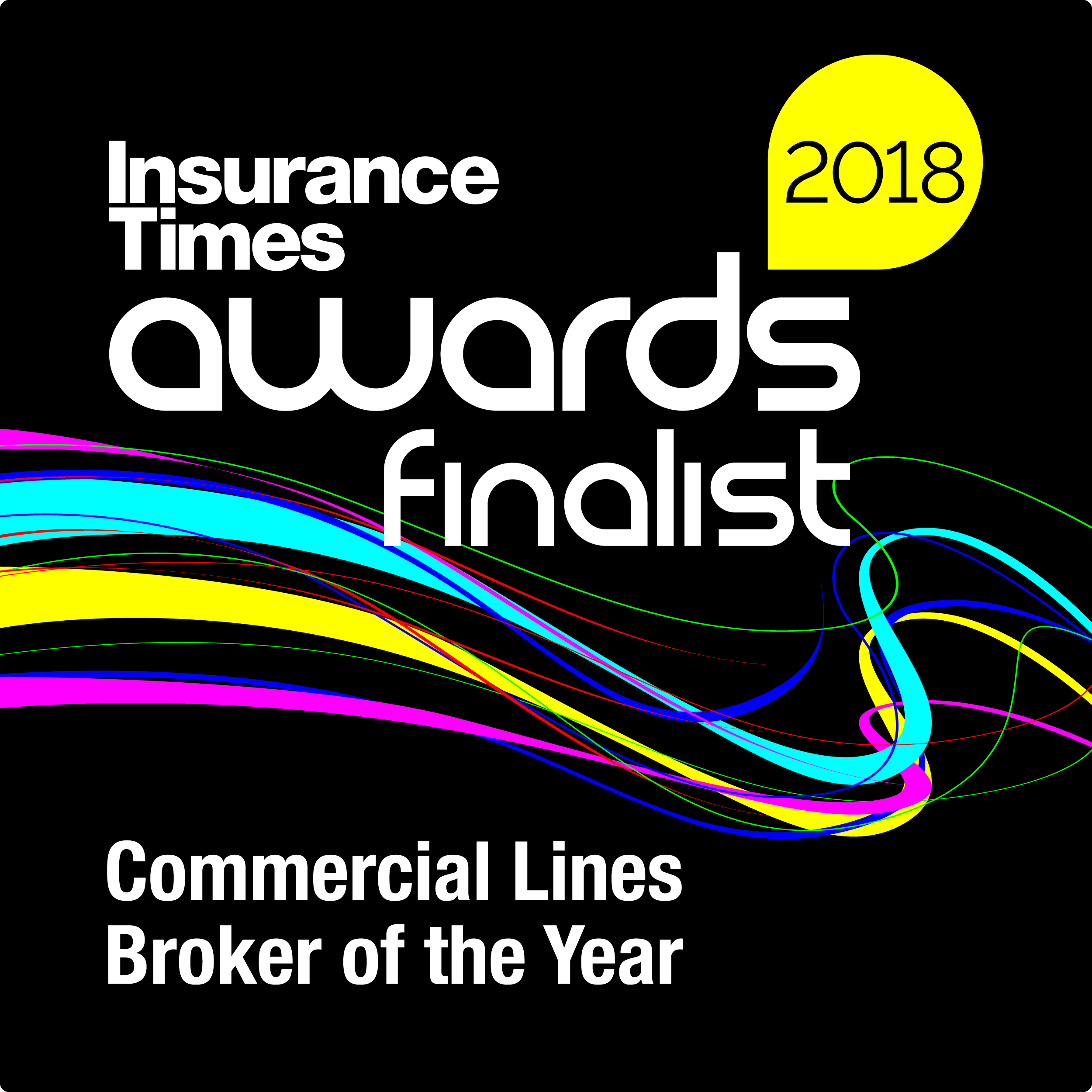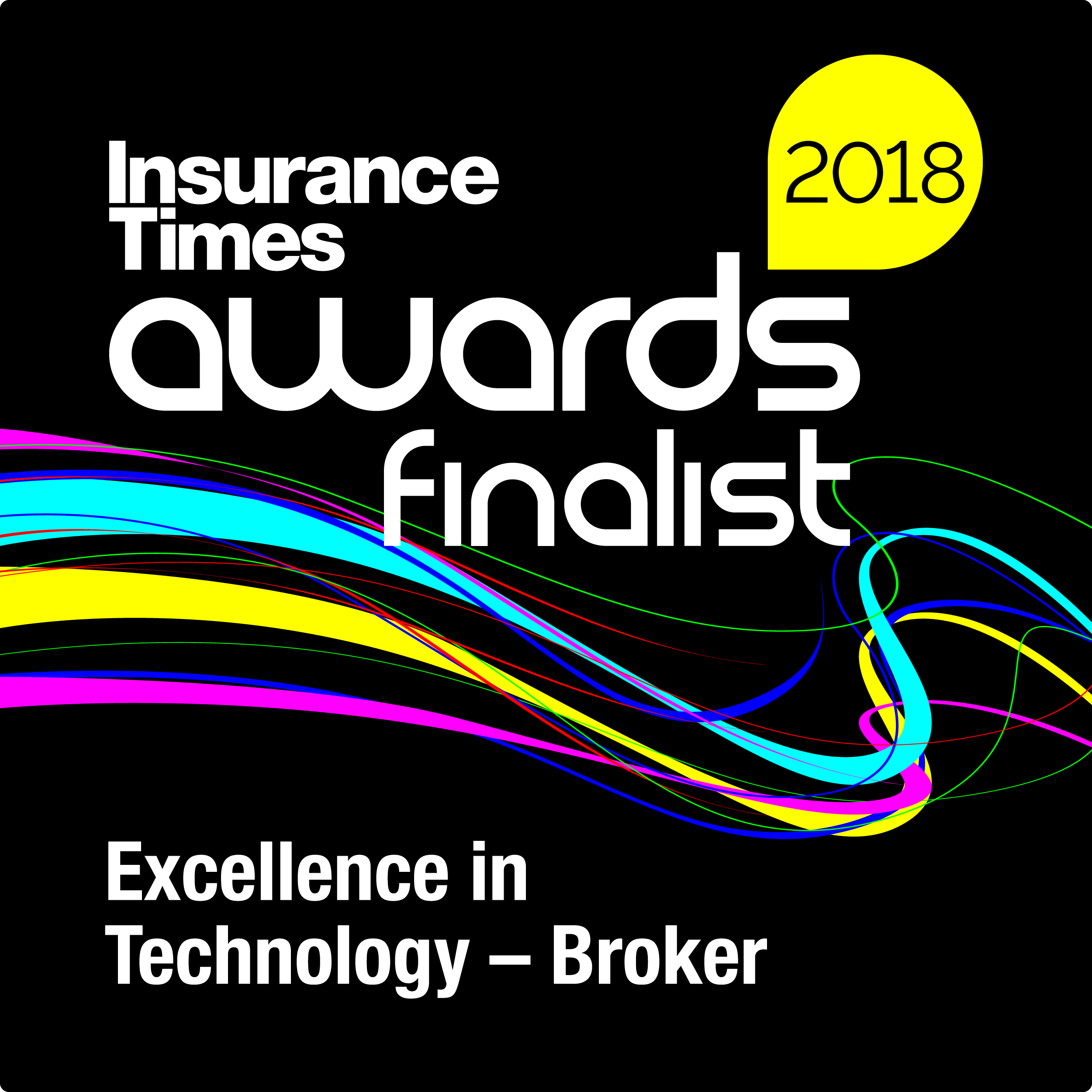 The Insurance Broker acquisition process – a brief overview
Once you are happy that we could be the right company to sell your Insurance Brokers to, then we can start a more formal process. Again in complete confidence.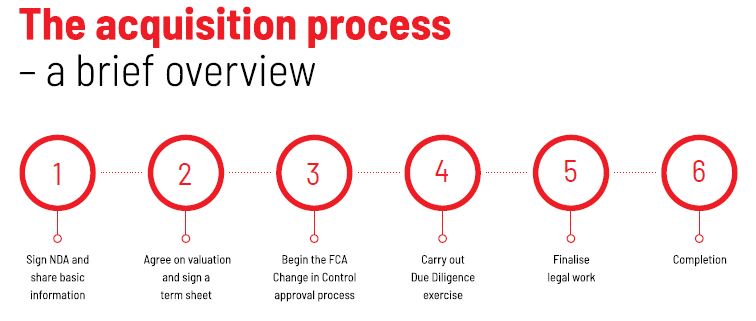 For more information please get in touch. We're happy to answer your questions in confidence.