My Business Toolkit
helping your business grow
Saving you time & money running your business
My Business Toolkit provides ALL our clients with a wealth of resources and assistance for FREE, saving you time and money!
It contains thousands of templates, how to guides and legislation updates in the following areas:
Employment Law – including Employment Contracts, Employee Handbooks, Company Policy Templates.
Health & Safety – including Health & Safety Policies, Risk Assessments, Toolbox Talks.
Regular Updates – keeping you up to date with changes in legislation affecting your business.
Risk Control – giving all the tools to reduce the risk in your business.
Business Continuity planning – helping your business recover from a major set back.
Property Management – helping you be a better landlord.
Fleet Management – including Driver Manuals, and fleet management guides.
News Letters – keeping you up to date with the business world.
Do you get this for free from your current broker?
Already a client? – Log In here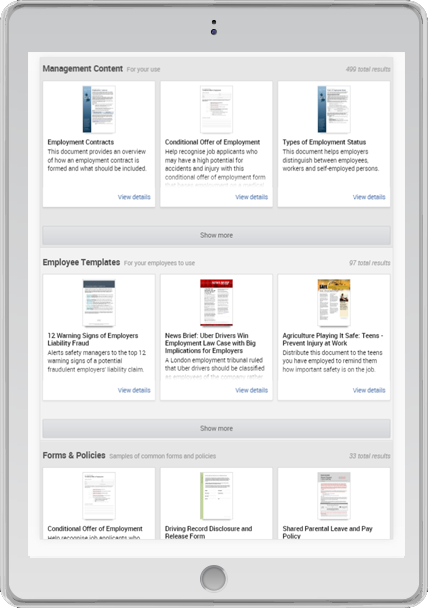 TO LOG IN TO MY BUSINESS TOOLKIT, SIMPLY CLICK THIS BUTTON